We Help Them to Have a Better Life Than Yesterday
The joy of giving is the core philosophy that led to the birth of this trust.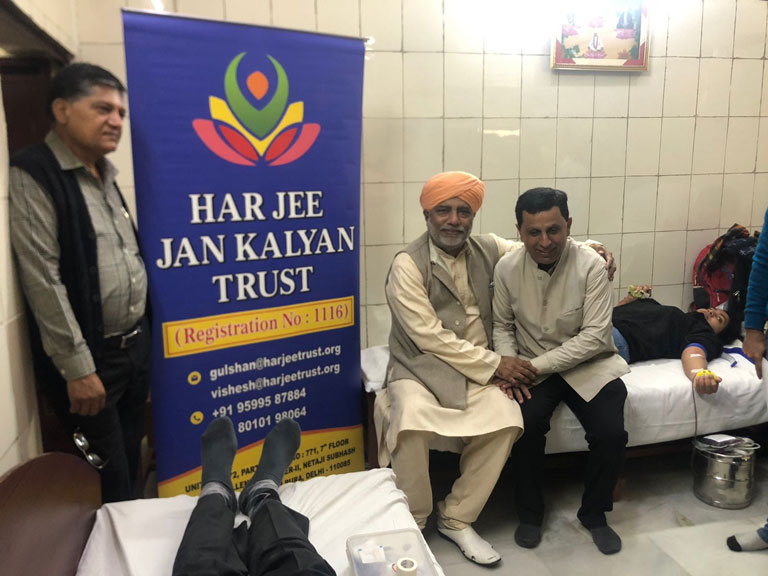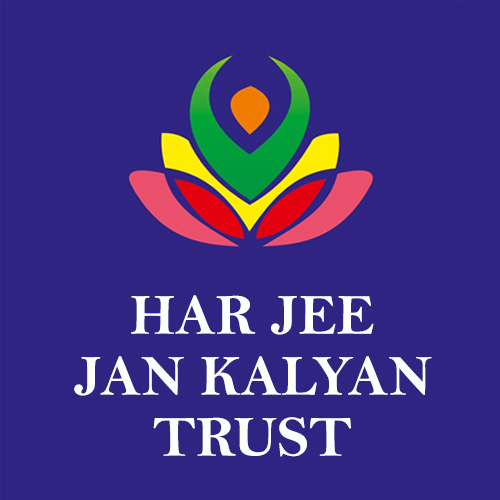 Har Jee Jan Kalyan Trust, as the name suggests believes in Kalyan (welfare) for all. The joy of giving is the core philosophy that led to the birth of this trust.
We are a non-profit organization located in Delhi, India with the vision of bringing alive the true spirit of giving – which is helping others with no expectation of gain.
Our Values & Guiding Principles
Our values represent who we are and what we stand for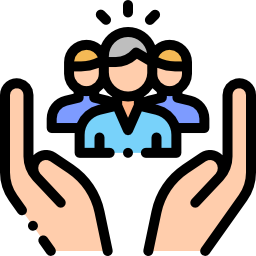 "Service" is at the core of our being. The will to serve humankind is the reason for our existence.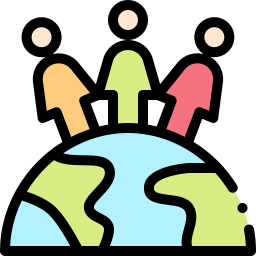 We work with people regardless of race, religion or political affiliation. People in need receive help – no matter who they are and where they come from.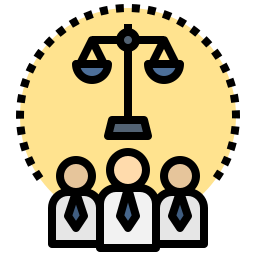 We uphold the highest standard of integrity in our beings and actions.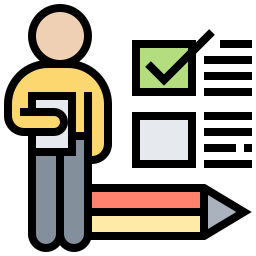 We are accountable to the vision and mission of the Trust along with its smooth functioning.
We at HARJI JAN KALYAN TRUST consider Education as one of the most basic and fundamental needs of humans. It is an indispensable tool for a progressive society. For imparting quality education only intent is not sufficient. Infrastructure and capital are critical pivot points in fulfilling this intent.
Keeping all these attributes in mind, we at the Trust fully support all the individuals and institutions who need any kind of financial aid for this noble cause – be it imparting education to the underprivileged or setting up a school or an institution. If you are in need of financial aid or any other aid – we will be more than happy to help.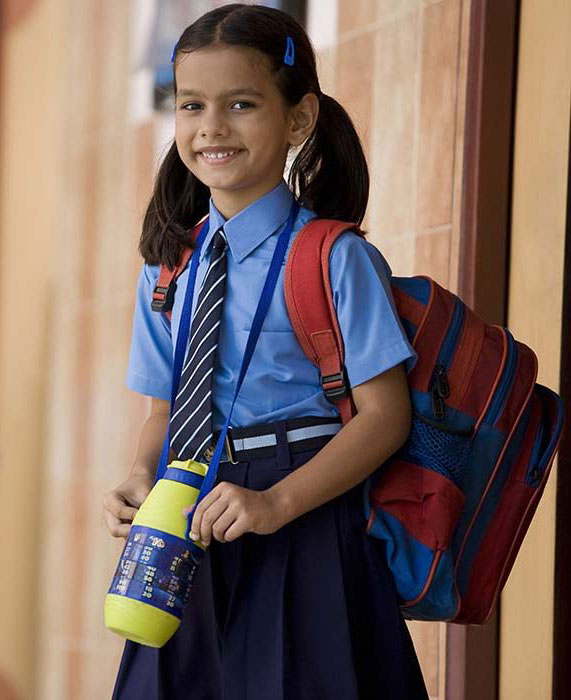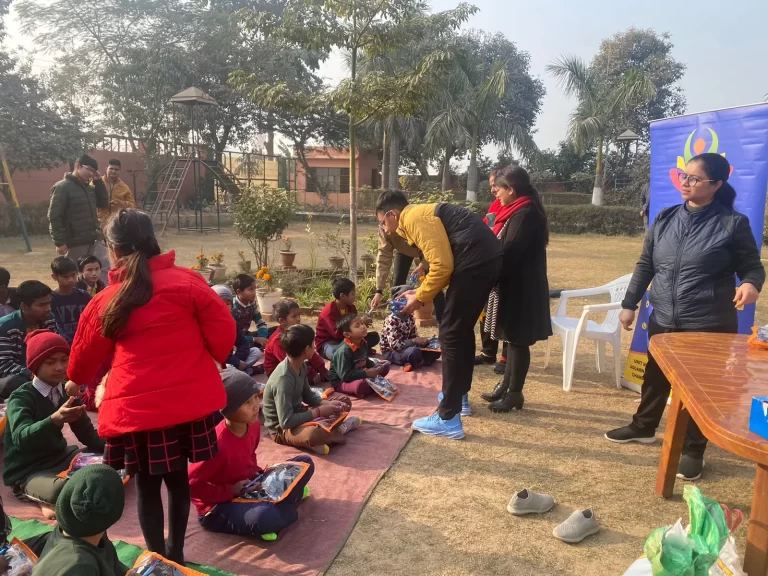 बापू हरभगवान जी महाराज के आशीर्वाद से ट्रस्ट के सदस्यों ने आंचल न्याय आश्रम, हापुड़ का दौरा किया। आंचल न्याय अनाथ बच्चों के लिए और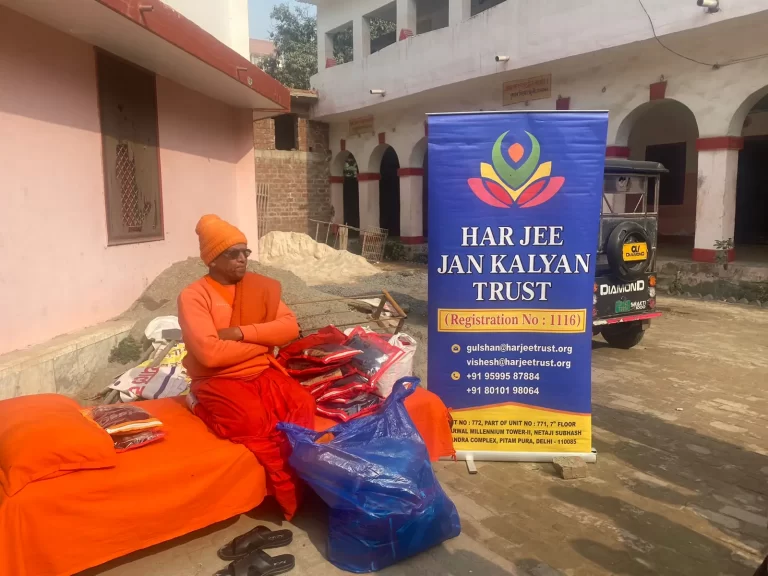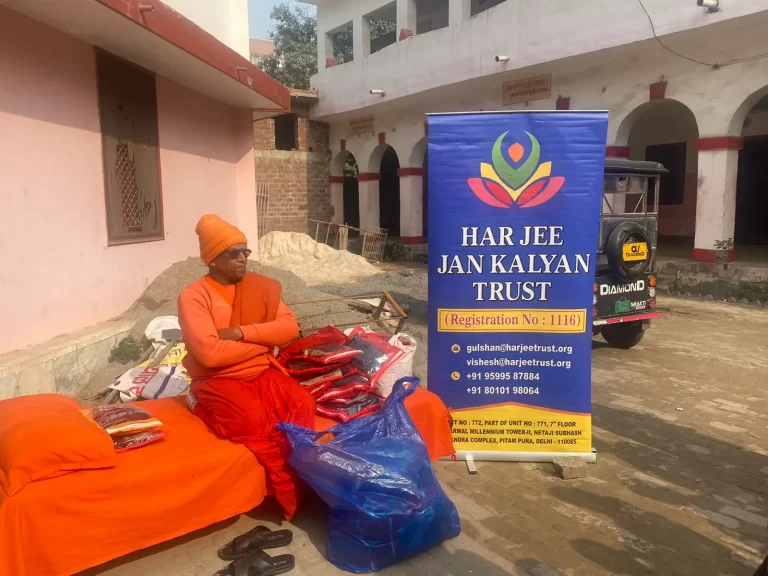 हमारे प्यारे बापू हरभगवान जी महाराज के आशीर्वाद से, हरजी जन कल्याण ट्रस्ट के सदस्यों ने दो शीतकालीन ड्राइव का आयोजन किया क्योंकि हम समझते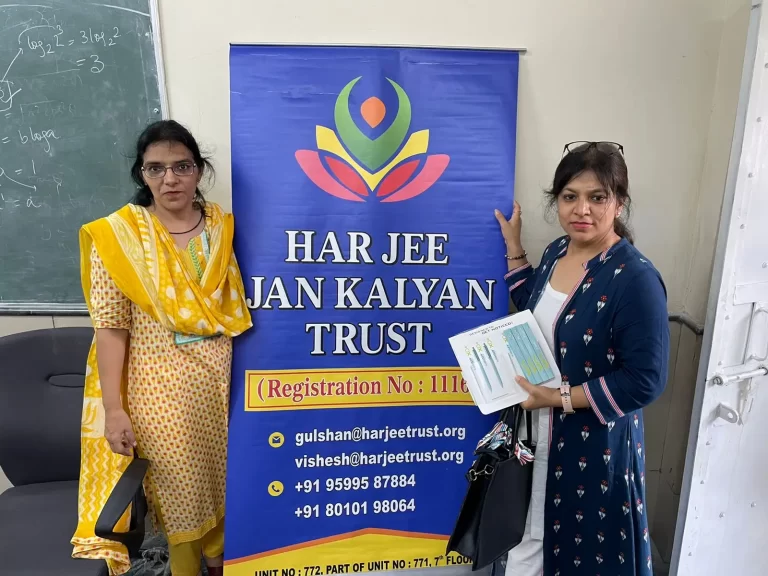 "Knowledge is power. Knowledge shared is power multiplied." -Robert Boyce In an effort to give an extra hand to the teachers at Sarvodaya Co-Ed Vidyalaya,
we share the same vision, which is to help people all around the world.
Mr. Dheeraj Inderjeet Singh
Blood Donation Camp at Budpur
Let's make a change become a volunteer