Education is a cultural and learning process. Through this, all people can develop cognitive abilities, physical abilities and establish values and beliefs. That allows us to act as good citizens. Education not only makes a person good but it makes a society worth living.
We at HARJI JAN KALYAN TRUST consider Education as one of the most basic and fundamental needs of humans. It is an indispensable tool for a progressive society. For imparting quality education only intent is not sufficient. Infrastructure and capital are critical pivot points in fulfilling this intent. Keeping all these attributes in mind, we at the Trust fully support all the individuals and institutions who need any kind of financial aid for this noble cause – be it imparting education to the underprivileged or setting up a school or an institution. If you are in need of financial aid or any other aid – we will be more than happy to help.
WHY IS EDUCATION IMPORTANT?
While thinking about education, many questions arise. Here is why education is important.
Right to education is a fundamental right of every citizen of India. Hence, every individual should have access to fair and unbiased education.
It has importance and significant value in the various areas of human development.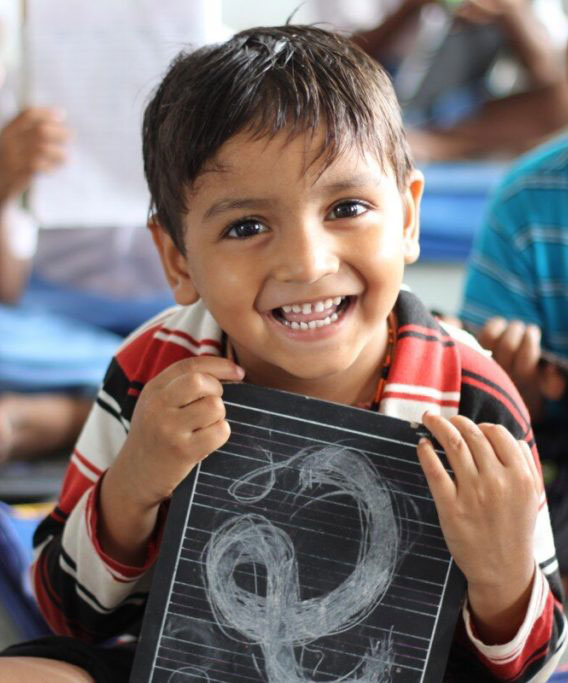 Making money, indoctrinating, leading the way, etc. are the ultimate goals of education. But these are not the purposes of education. The purpose of education in this modern time is to accelerate people's mindful progress so that they can function well in society. Also, they can propose ideas or projects based on common welfare. Learning is innate to the human being. Therefore, education is an essential process that is unstoppable and complex.
Education trains people free of thought, belief, and opinion. They become able to distinguish good from the bad. In an attempt, they get to share their knowledge with others.
The ultimate purpose of education is to build a progressive society. Education is a never ending process. People constantly learn new things and strengthen themselves. They communicate with people and discuss their ideologies. Though Western philosophers like Socrates, Plato, and Aristotle are considered as the first educators but the system of teaching learning India is as old as humanity. Education, teaching, and learning methods are the objects of the study of pedagogy. It takes into account both formal and non-formal education.
THE IMPORTANCE OF EDUCATION IN SOCIETY
Education is one of the factors that influence the advancement and progress of people and societies. In addition to providing knowledge and learning education enriches culture, spirit, values , and everything that characterizes us as human beings.
EDUCATION IN THE 21ST CENTURY:
21st-century education focuses on personalization, equality, collaboration, communication, and community relationships. These skills are necessary for a rapidly changing global economy. Students will be trained for jobs that are not yet in practice.
Education is the most powerful transformation tool that exists. Education seeks that people have a full and respectful life. They have the confidence of knowing what their best options are.